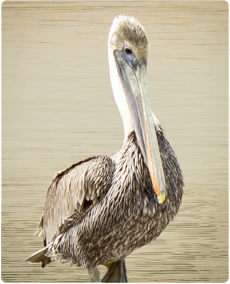 NOTICE FOR REQUESTING INSPECTIONS
NOTICE OF SCHEDULED SYSTEM MAINTENANCE RAPID will be down from 5:00pm 09/29/2023 until 12:01am 10/01/2023 for monthly updates.

BUILDING INSPECTION DELAYS
PIAL's policy is to return ProSpect inspection reports to our member companies and authorized agents within 14 days. Due to the number of insurer liquidations after Hurricane Ida, and the assumption of those policies by other insurers which are then ordering new inspections on all commercial property policies assumed from the failed insurers, PIAL is currently experiencing a 700% increase in the number of inspection reports ordered in a normal month. This sudden and large increase in volume compared to the normal course of business has impacted PIAL's ability to deliver ProSpect reports within the 14 day period we normally strive for. PIAL has authorized overtime and taken other steps to try and clear the backlog as soon as possible. We appreciate your understanding and patience as you experience delays in the normal processing timeline to receive your ProSpect reports. If you have a rush or special need on an individual inspection, please contact our Pricing Division Manager, Todd Maddox, at [email protected] and we will do what we can to expedite a specific report.
Log in to RAPID
Rate and Property Inspection Database